The 31st Highfields Church Annual Report - Introduction
Dear friends,
 We'll praise him for all that is past, and trust him for all that's to come.
Highfields at 30 celebrations echoed throughout our year as a church. It was a thrill to gather in May for a packed thanksgiving service, replete with testimonies of Highfields members past and present, as Lindsay Brown preached on Psalm 115:1 'Not to us, O Lord, not to us, but to your name be the glory, for your love and faithfulness.' So true!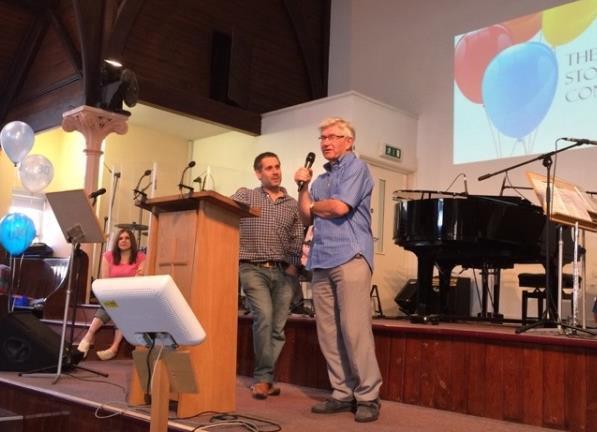 We also formally launched our H30 Fund—which has raised and given £30,000 to thirty new projects in Cardiff, Wales and the world. Many of those projects are still ongoing, but it's been a joy to see already the ripple effects for the gospel of this unique anniversary initiative—as well as the generosity and creativity of those who raised the money! As the year unfolded, Church members were encouraged to reflect on the phrase 'I'm grateful to God for Highfields because…' and stories were shared around the church building.
Meeting together on Sundays is rather like the hub at the centre of the bicycle wheel. It's what makes the church a community, rather than a loose affiliation of smaller groups and ministries. And supremely its here that the Lord energises and directs us together through his living Word. This year, the Lord has spoken to us through sermon series on the Sermon on the Mount, 1 Samuel, Daniel, Psalms 13-21, 1 Peter and Acts. Much of this has been been done by Jon Reeves, Matt Bownds and me, with Ted Pilling, Lindsay Brown and Dai Hankey, along with a number of younger preachers regularly serving us in the pulpit too. We're so grateful to each one of them. We've also continued the habit of tracking with our Sunday preaching in the midweek Lifegroups.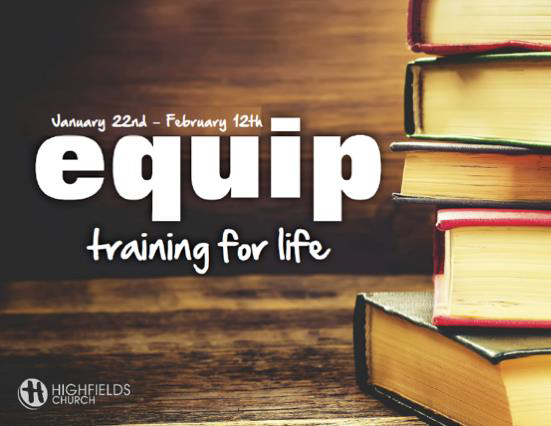 After many months of praying, planning, proposing and tweaking, we were delighted to pilot our Equip Sunday seminar programme with immediate and widespread appreciation, exceeding all our expectations. Thank you for letting us give it a go! Topics included marriage enrichment, Bible handling skills, apologetics, 'second half living' & wisdom for life, all with a full children's programme running in parallel. It was a particular encouragement to see over three hundred of us come together after the seminars for half an hour of all age worship, with a devotional message from the book of Jonah. The most common question after the four weeks was 'When's Equip happening again!?'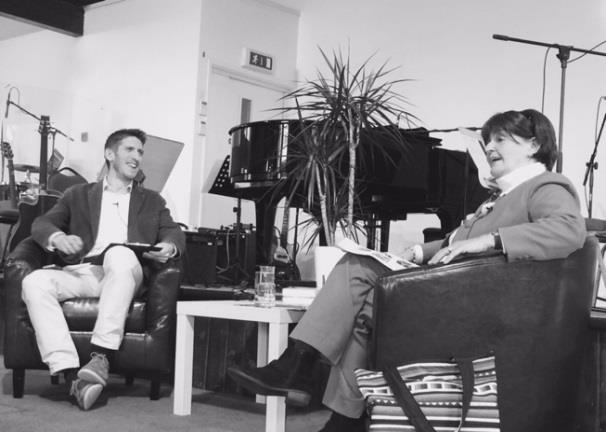 The FacetheBook style Sunday evening service continues to be appreciated. In 2016 we were thrilled to host such eminent speakers as Baroness Caroline Cox (on the persecuted church), Prof John  Wyatt (medical ethics) and Prof Glynn Harrison (sexual revolution). Mission Sundays are also an important feature in the church calendar, where we get to lift our eyes out onto a world in need. This year we were blessed by the ministry of James Poole (Wycliffe), Steve Smith (SIM) and Andy Lines (Crosslinks). It has also been a privilege t o partner with other evangelical churches in the area over the year. We've welcomed Mark Johnston (Bethel Presbyterian, Ely) and Jim Griffiths (St Mark's, Gabalfa), and I've preached at Malpas Road Evangelical (Newport), Emmanuel Baptist (Gabalfa), Bethel Baptist (Cefn Hegoed), Pontrhydyrun Baptist churches as well as at the November Cardiff city-wide Christian Union STORY week. In my view, it's so important to stand together with such gospel minded brothers and sisters. We also hosted several guest events including the Open Door weekend with Michael Ots, as well as a Sunday with Graham Daniels. Personal evangelism is such a challenge, but we remain committed to seeking to proclaim Christ to our square mile and those on our frontlines.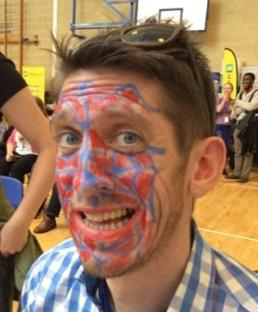 Our Engage Day Away is now firmly established in the church diary. Ray Evans joined us this year for both for the Saturday and the Sunday and shared his expertise in helping us think about life together.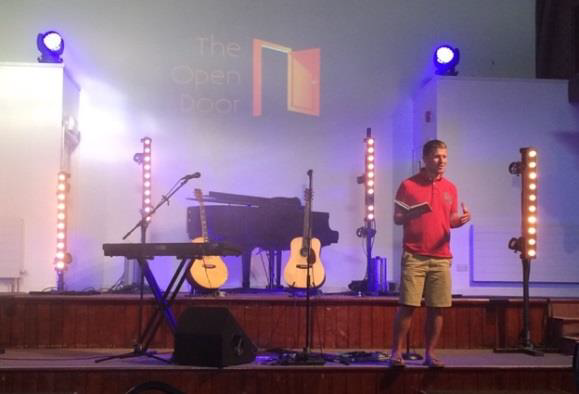 We often say that Ministry at Highfields is a team game, and in 2016 the revolving door of the church staff continued to spin, with both farewells and hellos. In January and March, we said goodbye to Jenny Rote and Pete Evans respectively, two beloved members of the senior staff. We give thanks to God for their years of hard work amongst us. The year saw some exciting new signings too—we welcomed Matt Bownds (January), Frank Beamish (July), Elspeth Pitt and Emma Smith (September) and Nerys King in October—it seems strange to think of church life before them, and I'm so grateful to God for their provision. 2016 also saw us start the process for recruiting a Associate Minister to replace Phil Jenkins, which culminated in the appointment of Michael Teutsch at the start of 2017. Along with these senior positions, Highfields continues to be blessed by outstanding and hardworking Ministry Apprentices: Sarah Longville, Lydia Coupe & Victoria Savage (2015-16 intake); and Keith Nicolson, Nathan Tram & Marvin (2016-17 intake). What a privilege to invest in the next generation!
Speaking personally, I continue to be greatly encouraged in seeing God's hand at word at Highfields. Thank you for support throughout the year, particular at the start of the year when baby Noah Gobbett joined our family. I've especially appreciated the partnership and prayers of my fellow elders, and our fortnightly meetings together where we think, discuss, dream, and pray together. I also want to give testimony to Sally and the children who are an ongoing source of encouragement and down-to-earth fun: what a gift they are to me. Supremely I want to give testimony to God for his unfailing grace, moment-by-moment throughout 2016, and pray that reading this annual report will lead you to do the same.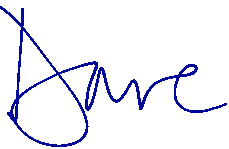 Dave Gobbett
---o0o---
Please browse the following sections to catch up on what has been happening during the year. 
(Because the report contains some personal information you will need to be logged in to see them all)