Settling into University can be a challenge but finding and settling into a Church will really help with this
A full programme of activities for Youth and Children takes place at Highfields Church throughout the week
In addition to events on Sunday there are midweek study groups, life groups, mens and womens groups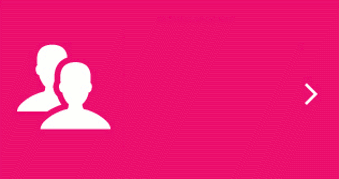 Media
04 Dec - Morning Service - 09:30am - Dave Gobbett - Daniel 9
27 Nov - Evening Service - 6:30pm - Andy Lines - Isaiah 66:18-24
27 Nov - Morning Service - 09:30am - Andy Lines - 1 Thess. 2:17-3:13
20 Nov - Evening Service - 06:30pm - Matt Bownds - Acts 5:17-42
20 Nov - Morning Service - 09:30am - Graham Daniels - John 1:43-51
Blog
That's the repeated line in the Dr. Seuss book-come-movie 'Horton hears a Who', a favourite film in the Gobbett house.
Only the Bible can give us a correct worldview to read all other books by. We should read EVERYTHING in the light of scripture
When life lets us down...
Ends with the question, 'Why on earth would I not bother with church?', and by the time you've read it, it seems a very reasonable question.
A book you could confidently give to anyone looking for the answers to life's big questions but who has not yet committed to looking for them in the Christian faith