Charles and Liz Chalmers and family
Serving with OMF International
We've been in OMF for over 25 years now. Most of that time was spent in the Southern Philippines doing church planting and nuturing work among the Manobo people. We were quite involved in setting up and running the S. Philippines indigenous peoples education program for Manobo children and young people. For the last 8 years or so we've been based in Bristol as OMF area representatives for Wales and West England. We also are registered foster carers in the Bristol area.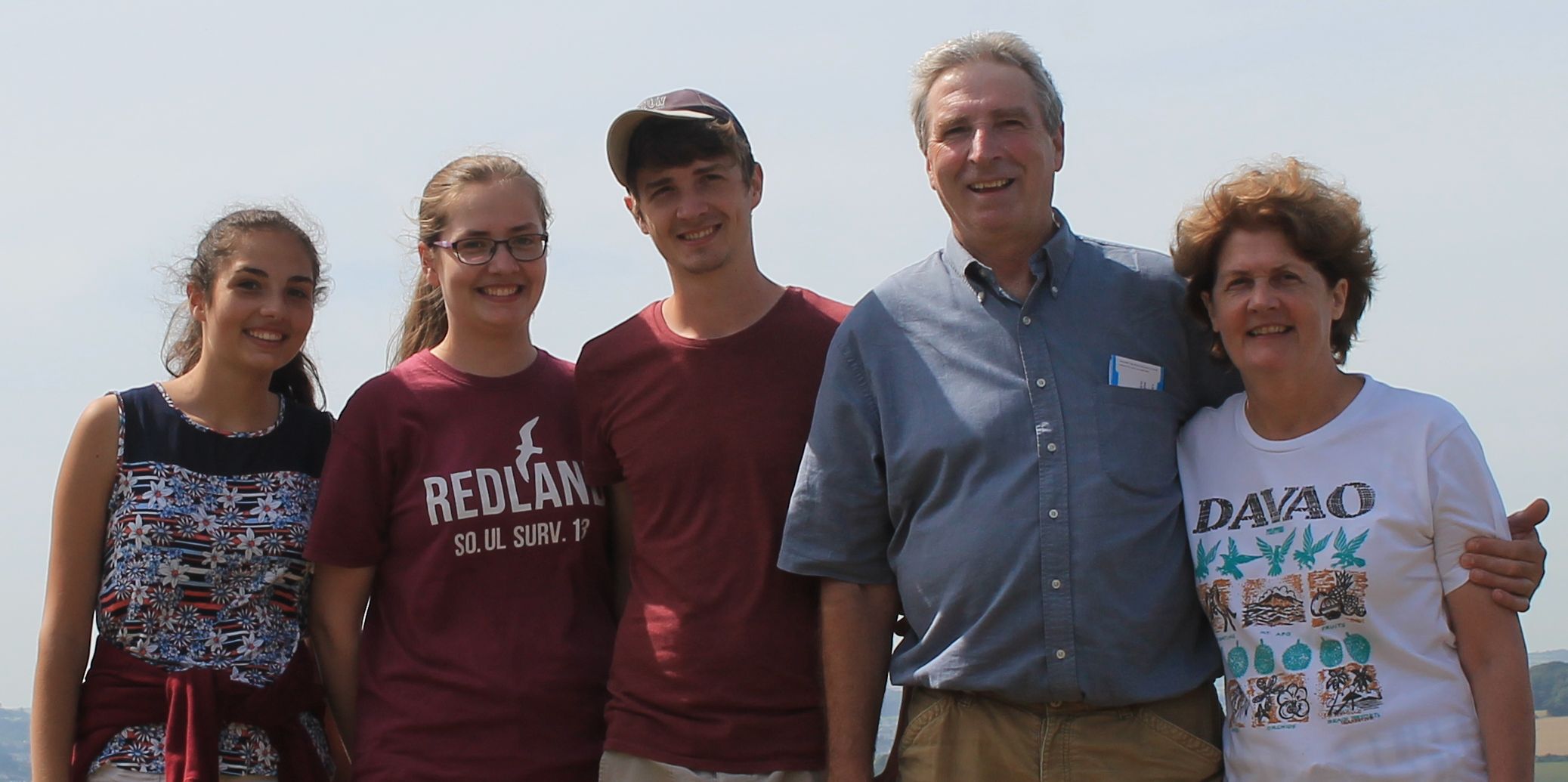 CHARLES.CHALMERS@OMFMAIL.COM OR LIZ.CHALMERS@OMFMAIL.COM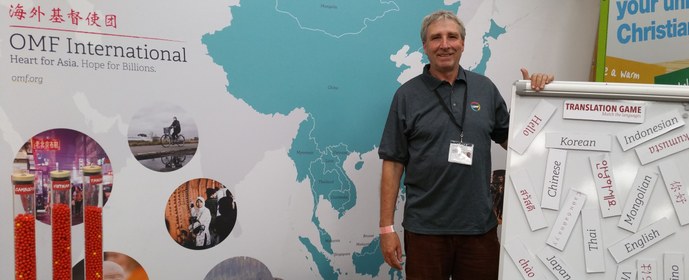 Do you recommend short-term mission trips with your organisation/in your location?
Serve Asia is OMF'S programme for anyone wanting to experience and work in Asia short term. It is integrated with our discipleship programme, designed to equip and encourage people to be at the forefront of mission in East Asia and help them to find their place in mission.