Serving with Crosslinks / Time For Change Ministries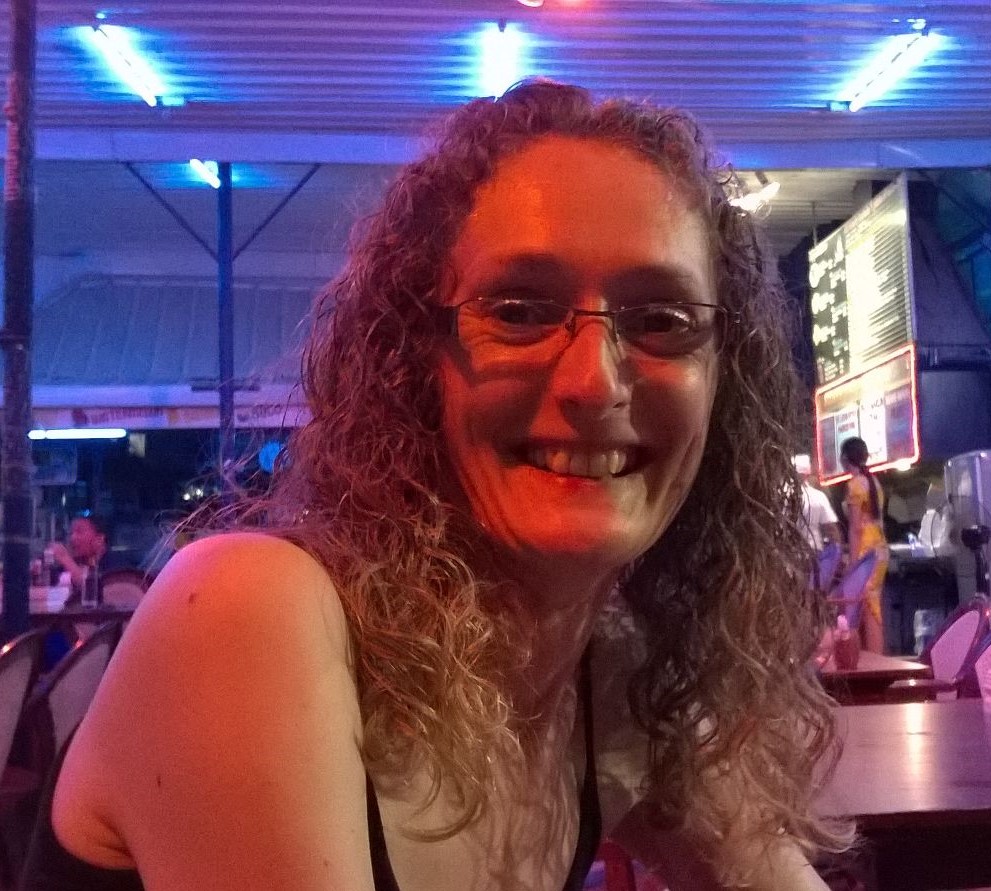 I work in HMP Cardiff and HMP Prescoed as a Prison Chaplain and I run Time For Change Ministries.  As a Chaplain, I run regular Christianity Explored courses and Bible studies with groups of prisoners, as well as other Bible based courses and some generic Chaplaincy duties.  TFCM provides Biblical resources for use with prisoners, including the Guilt and Forgiveness course and Bible study series.  I also visit Philippine Outreach Centre Ministries annually to join their Prison Ministry team.
What led me to mission? 
God did!  For 7 years, I was aware that God was leading me towards full time Christian work but I didn't know what shape that would take.  Every Mission Sunday I would listen to the sermons and tingle inside, knowing that God was speaking to me, but not knowing what he was calling me to.  I did know that it would be some kind of ministry to the lost and broken and gradually realised that it would be evangelistic - as a doctor, I became aware that I was now being called to the healing of souls, not bodies.  I did short term mission with Soapbox almost every summer, and each trip took me a step closer to understanding what it meant to be in full time ministry, particularly as I started to get to know the Soapbox mission partners we were working with.  In 2006, Soapbox needed a female leader for a trip to the Philippines and I agreed to go, just to do them a favour.  We went to Philippine Outreach Centre Ministries to do children's work and paint their older boy's home.  We took the team on one of POCM's regular jail ministry trips, and, in Iba jail, as I sat with the prisoners and listened to the gospel being shared by a team mate, I heard God tell me to go home and do this in my country, in my language.  And that, as they say, was that!