Jonathan and Amanda Hanley
Serving with Echoes of Service (www.echoes.org.uk/)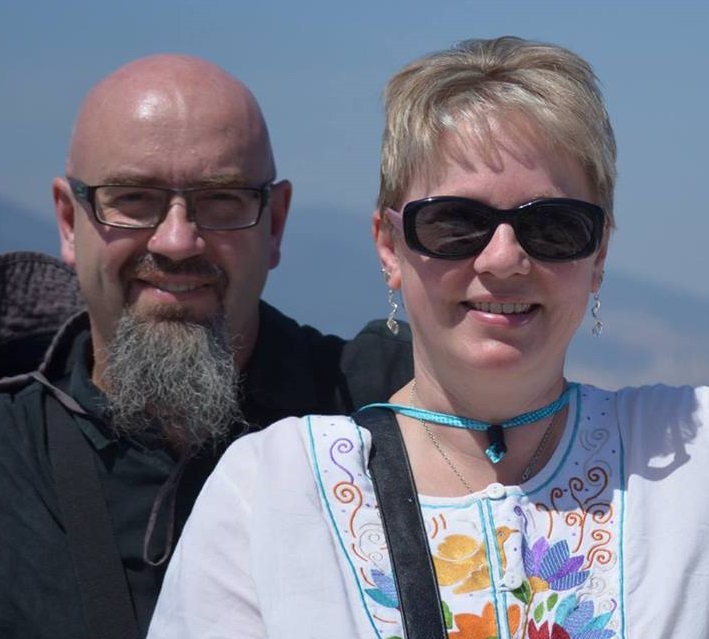 We have been serving the Lord in France for 27 years. Our work has always been focused on helping people see the relevance of God's Word to their lives: student work, children's work, church-planting, AIDS-chaplaincy and Christian literature. We are involved in the publications department of Scripture Union-France. Jonathan has written 9 books and contributes to several magazines and websites. (http://www.editionsfarel.com/recherche.php?chaine=hanley) Current commitments also include chaplaincy work with artists and discipleship among Turkish Christians. All of this is voluntary, and would not be possible without the support of Christians in the UK.
hanley.jonathan@orange.fr
What are the struggles of full-time ministry?
Two struggles in particular stand out, as we think back over our ministry in France:
1. Many UK Christians see France as a holiday destination and often do not understand the dire spiritual needs and huge opportunities for Gospel outreach that this country presents.
2. Our work involves a lot of time spent in front of a computer at home, which is difficult to describe in an attractive way in newsletters and prayer updates.