"How beautiful are the feet of those who bring good news!" Romans 10 v 15
Once a month, just for the girls.
The 'Girls Group' is a chance for all the girls to get together each month for something a little bit different, to read the Bible together, pray and to eat together!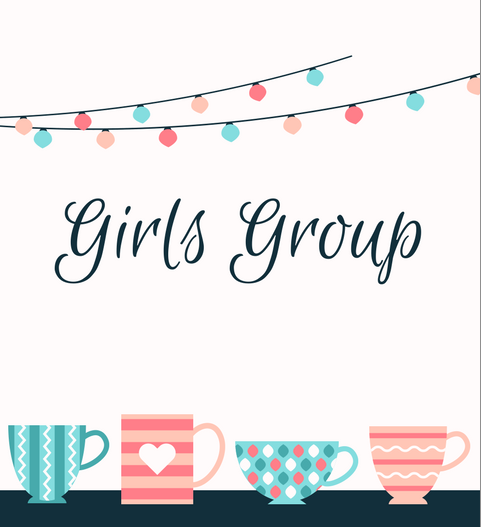 It will be quite relaxed, with great food and conversation. Special guests will also share real life stories that will encourage you in your Christian walk.
Keep an eye on the events folder for future dates, but they will appear here too:
There are currently no results for this search.