Unfortunately, due to current government guidance we are unable to meet together for Sunday Lunches, but as soon as we are allowed to re-open we will. In the meantime we will explore opportunities for you to be hosted around people's houses, if appropriate.
Student Lunches
Once a month after the 11.15 service, head downstairs for a 2 course meal - no need to book just turn up! (£1 each).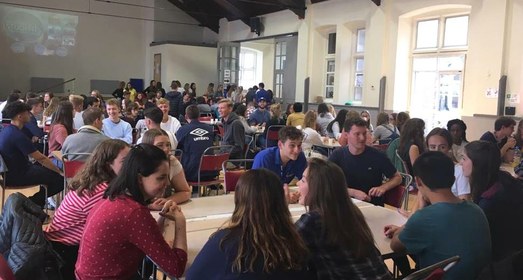 Host Family Sunday
Once a term we're going to be linking you up with a family in the church to go back to their house for Sunday lunch.  A great chance to meet people in the wider church congregation and feel at home here at Highfields.  Make sure you look out for the sign up forms which will be attached to the weekly student email.
Word Alive & Weekend Away 
Word Alive is an all-age Christian conference held in Prestatyn, North Wales, from 8th-13th April. It's a week filled with fantastic teaching, worship and fellowship, and a great chance to hang out with other students. We will be going as a student team- let us know if you want to join us!
Every summer we go away as a student group for a weekend away. A great time relax post-exams and celebrate the start of summer!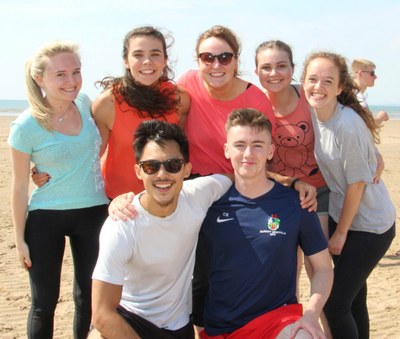 Other Events
Keep an eye on the events folder, our facebook page  to see what else is going on each week for students here at Highfields including Christmas socials and trips to the beach!