"We proclaim him, admonishing and teaching everyone with all wisdom, so that we may present everyone perfect in Christ. To this end we labour, struggling with all his energy, which so powerfully works in us." Colossians 1 v 28-29
Nexus is our student small groups evening for all Highfields students. It happens once a week, every week, throughout term time. Our first nexus event will be a social, after which we will be breaking into our small groups to study the passage that we would have already looked at as a church on the previous Sunday. 
Currently, we plan to meet on Tuesdays at 7.30pm over Zoom, however as soon as we are allowed to meet face to face, even if that means in our own small groups around each others houses, we will do that. These are unprecedented times and so in the short term we will continue using medias such as zoom to facilitate our meetings, but will be looking where we can to meet physically with one another, whenever we can. Hopefully, very soon we will all be back altogether in Dalton Street Centre for our two course meal and bible studies.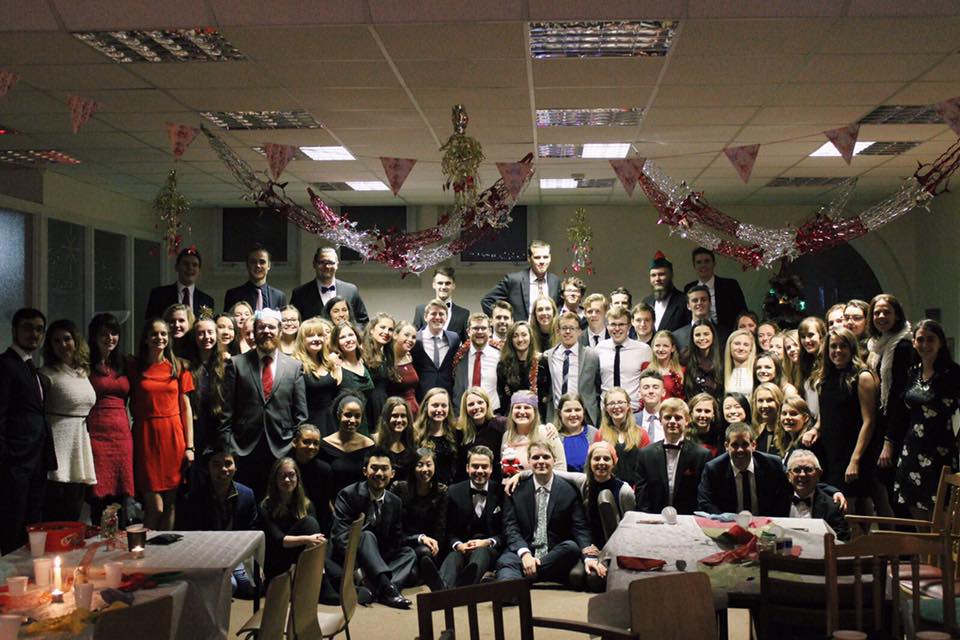 During this time, our nexus study comprises of us being altogether for the first ten minutes over zoom; before going into breakout rooms with our teams; after which we will come back altogether for a short wrap up talk and finish off the evening back in our teams within the breakout rooms to pray for one another.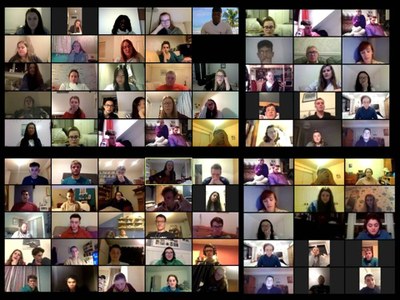 Nexus is a good way to meet up with other students from different campuses and universities. It also provides a great place for you to ask your questions and see how the Bible can be applied directly and clearly to our lives on campus and to build good relationships within your small groups and with your leaders.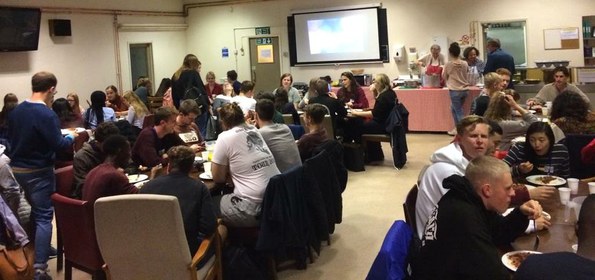 Once a term we have 'Nexus Plus', which is a chance for us to stop in the middle of the study series to look at something more topical and situational. This normally takes the form of a seminar where we can discuss how the bible relevantly speaks into this area of our lives or culture.