Introduction to the Annual Report 2020
Dave Gobbett | 08:38, 15 May 2020
2020 has been a year like no other in the history of Highfields Church.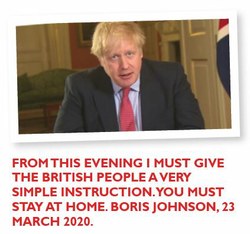 2020 has been a year like no other in the history of Highfields Church. The Coronavirus Pandemic, along with the accompanying lockdown restrictions, have radically affected—and continue to affect as I write in April 2021—virtually almost every aspect of church life. Within the blink of an eye, the middle of March saw the arrival of online church services streamed on YouTube, Bible studies and after-school clubs on Zoom, recorded lyric videos to sing along to at home, live daily devotionals, and the launch of the Sharing our Lives fund. For five months, Sundays were purely an online affair, and from September we began in-person services in this 'new normal' (with a significantly reduced capacity).
Yet despite all the pains, frustrations and limitations of life and ministry over 2020, the important things about church life have remained constant: our commitment to worshipping our God (in hard times as well as in good times; on our sofas at home, as well as behind masks, muted in the chapel); to sharing our lives (meeting together around the word online, and supporting one another in the highs and lows of life); to equipping His people (providing resources to help each other grow in love and usefulness for the Lord); and to engaging His world (creatively and thoughtfully bearing witness to Christ, our only hope in life and death). Under God, I believe we've continued to Spread a Passion for Jesus, while doing our best not to spread COVID-19.
Annual reports are a good opportunity to pause and reflect on what's been going on. While we'll all have varying feelings of sadness (loved ones who are no longer with us, or who we've not been able to see in-person for over a year), uncertainty (longing for the 'old normal' to return but unsure when), disappointment (looking back over a year where we've missed so much: church days away, summer camps, sabbaticals, refreshments in the Pierce Hall, not to mention congregational singing!—will we ever take such things for granted again?) and fear (looking anxiously ahead and experiencing concern for the physical and mental health of our families and friends, young and old), I honestly think my predominant emotion is one of gratitude:
gratitude for a staff team who never missed a beat in creatively imagining new ways to teach God's word;
gratitude to elders who helped lead us through some  very challenging decisions throughout the year, along with our recently appointed deacons, and their ongoing practical support;
gratitude to our amazing tech teams—Jon Hole, Dewi Jones and Stuart Criddle deserving particular mention—for helping us quickly and safely navigate the world of online church ministry;
gratitude to church members for their constant prayers, encouraging messages, and financial support all the way through the Pandemic;
but supremely gratitude to God for His sustaining grace, His daily presence and His great and precious promises that assure us He'll continue with us until glory. I hope you'll enjoy reading this summary of what took place in 2020 and find yourself full of gratitude to God too.
With much love in our Lord and Saviour, Jesus Christ,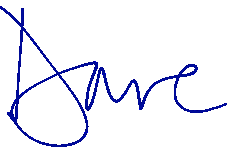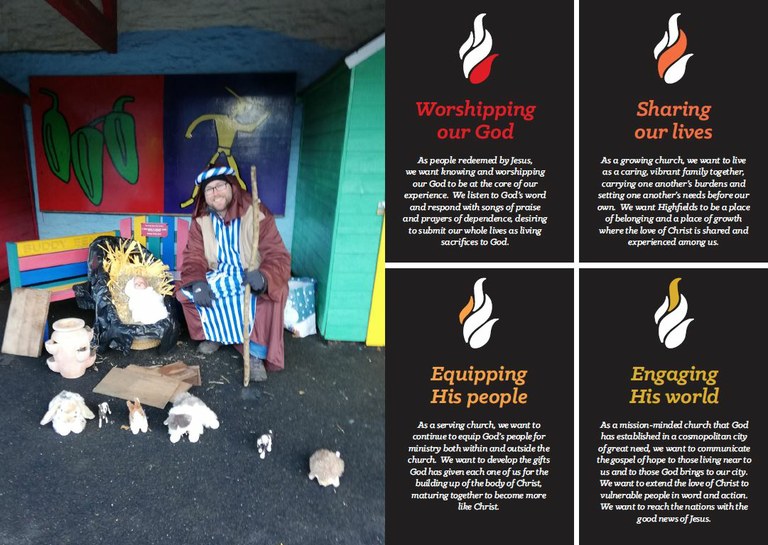 ---o0o---